Discover more from Intrepid Magazine
A weekly dose of female-powered adventure for your inbox. Where are all the women in adventure? They're here.
Over 1,000 subscribers
More Gear Testers Wanted! Plus Last Chance for Issue 9..

Hi !

Hope you had a good Easter :)

We're putting the final touches on the layout of Issue 9, ready to be received by subscribers in May (1st for digital and during the first week for print). If you'd like a copy, don't forget to sign up by Friday pm.

More testing slots available! Scroll down for more. Testers for other items have been contacted already.

And, of course, some links for you to peruse...

ADVENTURE BULLETIN
Sarah Davis finished paddling the length of the Nile this week! We had an interview with her in Intrepid Magazine way back before she started. More here: https://www.paddlethenile.com/

Red Bull article with a list of female adventurers you might have heard of: https://www.redbull.com/au-en/tough-women-in-fitness-and-adventures

Have you heard of Team AA? Recent blog about canoeing adventure https://www.teamaa.co.uk/single-post/Prospector

Looking for maps of waymarked trails in Ireland? Tough Soles (Ellie and Carl) have just launched theirs - and they're free! Get them here.

Emily Forsberg is a skyrunner, skier and farmer. Her blog here: https://www.emelieforsberg.com/

Dubai Sports Council has announced a kayak challenge just for women: http://wam.ae/en/details/1395302755753

Lindsey Cole has written a great blog about the friendliness of cold water swimmers. Read it here.

Check out our latest features on the Intrepid Magazine blog: https://www.intrepid-magazine.com/blog

LAST CHANCE TO GET ISSUE 9
The details:
Issue 9 of Intrepid Magazine 📚

Out in May 2019 😀

Placing orders on Friday 26th April ⚠️

Subscribe to get it - you can cancel at any time 📲
Get intrepid here: https://www.intrepid-magazine.com/store/SEhQYvo2

QUOTE OF THE WEEK
IN THE DANCE OF LIFE SHE MOVES TO HER OWN MUSIC
- John Mark Green
WANT TO TEST GEAR FOR US?
We still have places to test the komoot app. No one applied last time, so we're offering it up again. You have until FRIDAY at 5 pm to apply. Else we'll have to pass the opportunity back to komoot.
komoot app complete mapping package - 2 spaces (RRP £29.99)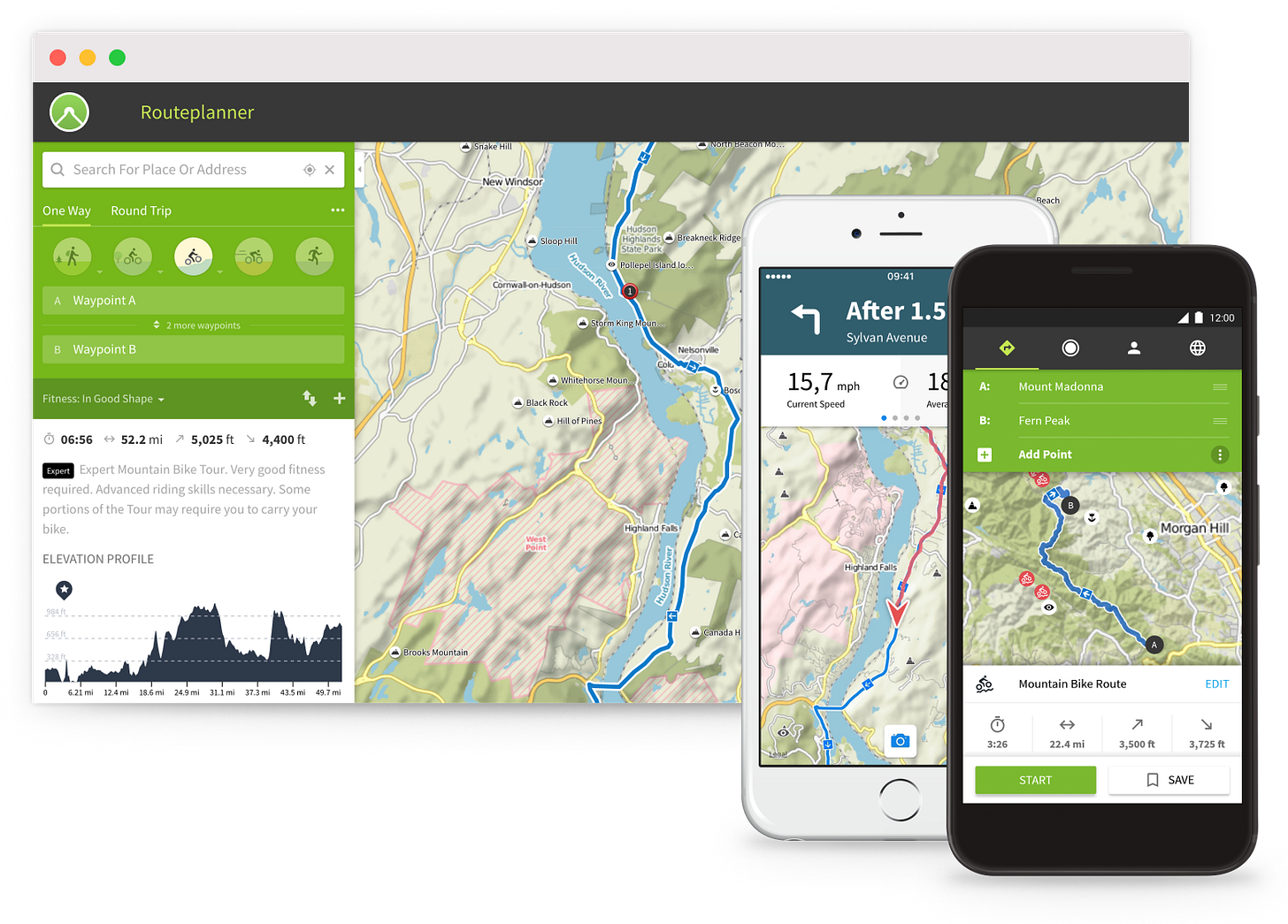 What is it though???

Well it's a great new way to plan routes designed for outdoor activities like hiking and walking. You can also track a route, add pictures and notes, then share it with the world. And you can use it like a satnav for your route if you like (e.g. on a bike ride it'll tell you when to turn left).

Basically think Strava for Adventure. Plus some.

The tester mapping package lasts the whole year, so you'll get free mapping for the world until May 2020!

To apply to join the test team, sign into www.intrepid-magazine.com and head into the Membership Bonuses section. We'll pick the best person who can test the item and send us a review with pictures by 29th May.

TEAM INTREPID NEWS
Forward this email to a friend who loves adventure ❤️

Do you blog, vlog or podcast? Share your content in to reach women interested in adventure.

Have an adventure announcement coming up? Tell us and we'll feature you on our blog.

Wild Camping on Dartmoor dates have been fixed: 15th-16th June. All welcome, more details on https://www.facebook.com/events/354669702058328/
Stay intrepid!

Emily & the Ed Team

P.S. Event/club/adventure/article that we've missed and you think is epic? Hit reply and drop us a line!